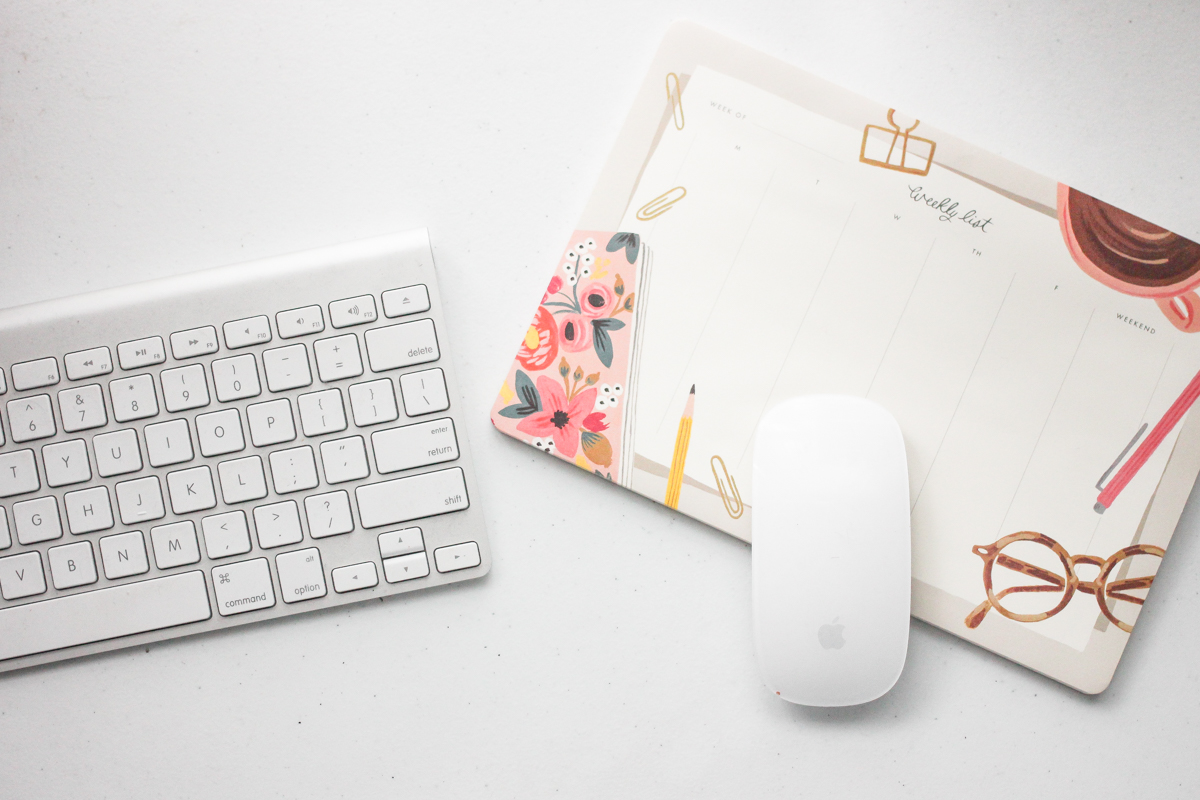 90-DAY BOOTAMP
A COMPLETE SOCIAL MEDIA OVERHAUL THAT GETS RESULTS
It's TIME FOR A TOTAL social media strategy REVAMP
THAT GETS REAL RESULTS AND MORE CLIENTS.
Are you COMPLETELY PARALYZED BY SOCIAL MEDIA AND NEED A COMPLETE
RESET TO GET YOU ON YOUR FEET?
It's very common for a business to post once a month or less,
leaving so much potential on the table.
But where do you even start?
IF YOu're looking to find your VOICE -
AND MORE CLIENTS - ON SOCIAL MEDIA, lISTEN UP.
WHAT You'LL GET
A clear understanding of how to attract your target buyer on social media

Confidence in what you're putting out there on social media

A complete, easy-to-execute social media content strategy that works for your business

A full 90-days of kick-booty social media content that speaks to your buyer

The secret sauce to getting ahead of social media rather than posting last-minute crap

Freedom from the social media stress cloud that hovers over you and creeps into your thoughts

A systematic and proactive way to schedule quality social media content

Five samples of content so you'll always know exactly how you should lay out your posts

Extra social media TLC for your team for three full months
A full-day Discovery Workshop

Customized Social Media Strategy Guidebook

90-days of pre-written and scheduled social media content

Training on how to pre-schedule content

Sample pieces of social media content

VIP attention and assistance for 90-days

Access to Small Town, Big Marketing Facebook group
NOT QUITE WHaT YOu'RE LOOKING FOR?
Check out Bootcamp Lite!